Ceviche! Ceviche! Ceviche MasterClass!
Thank you to everyone who attended this year's new Cerviche MasterClass which featured two of the world's top international seafood chefs and a whole lotta succulent BC seafood! This MasterClass took participants ceviche making skills to the next level. Thanks to Mark Best, Bistro by Mark Best Australia, and Jose Duarte, Taranta, Boston, for sharing their expertise and tricks of the trade in preparing an incredible seafood Ceviche, and provided tasting samples of their delicious creations!
Thanks to the 2018 Chefs!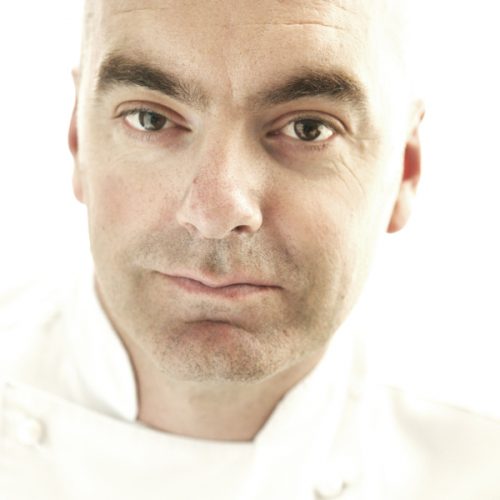 Mark Best
Bistro by Mark Best - Dream Cruises' Genting Dream, Singapore
Jose Duarte
Taranta - Boston, MA, USA