Wholey Halibut – We're Getting Cheeky! MasterClass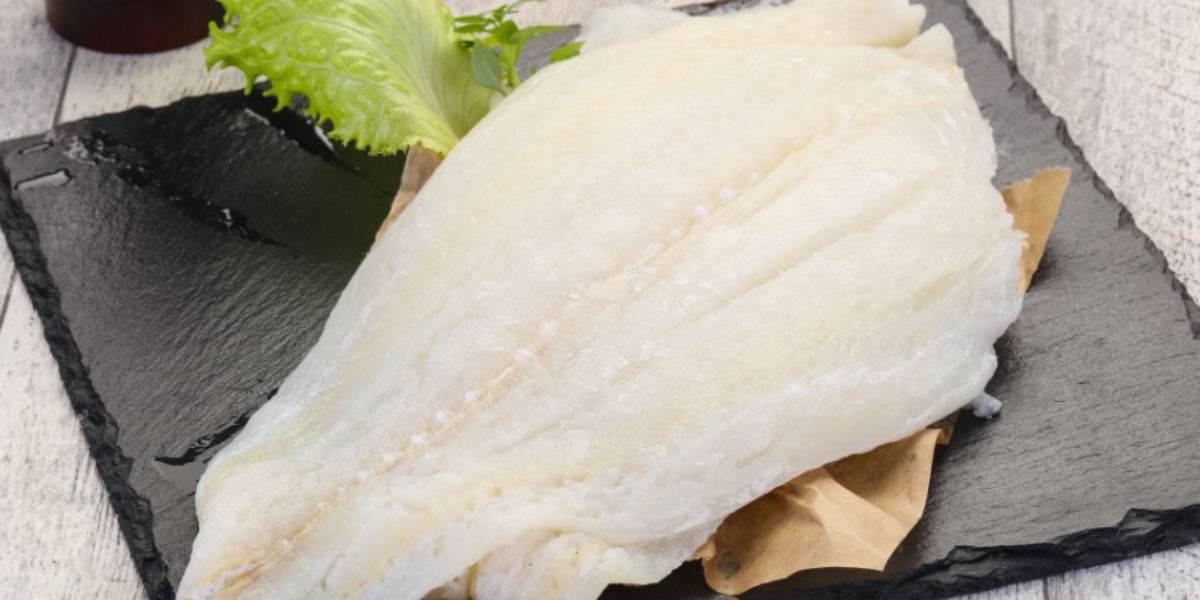 Saturday, June 24, 1:00 – 2:00 pm
Buy Tickets
Did you know that virtually every part of the wild Pacific halibut can be enjoyed?
Join us for this hands-on master class when awesome local Chefs Lesley & Ronald team up to demonstrate how to create the most delicious halibut dishes all while supporting tip-to-tail meal preparation and a zero-waste kitchen.
Tickets once purchased are non-refundable, but you can transfer your tickets.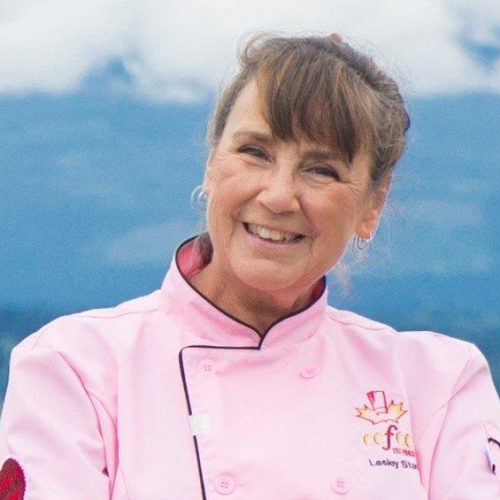 Lesley Stav
North Vancouver Island Culinary Association
Ronald St. Pierre
North Vancouver Island Culinary Association