You are invited to the Reach for BC Celebration! Join the Buy BC, Thrifty Foods, and the BC Seafood Festival, on June 1st at the Thrifty Foods' new Belmont Market location in Langford, BC! Buy BC & Thrifty Foods are proud to feature local food producers and local BC seafood including halibut, and prawns. For a complete list of celebration suppliers, visit the website.
Come on down and taste the delicious seafood-filled creations from BC Seafood Festival chefs! They will be demonstrating recipes and providing delicious seafood samples.
BC Seafood Festival Chefs include:
Sample wonderful products from these fine suppliers too:
Location: 3011 Merchant Way, Langford, BC
Date: Saturday, June 1, 2019
Time: 11:00 am to 3:00 pm
This event is free to attend.
BC Seafood Festival Chefs Demos by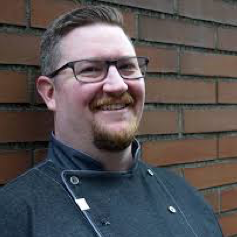 Chris Andraza
Fanny Bay Oyster Bar - Vancouver, BC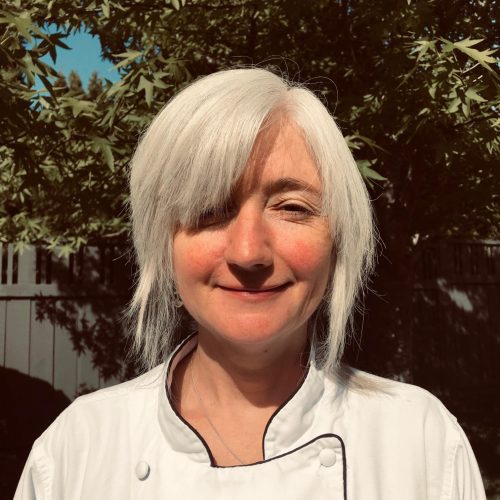 Sunshine Layton
North Vancouver Island Chefs Association
Don Genova