BC Seafood Festival Returns
TICKETS ARE GOING FAST!
2023 BC Seafood Festival, June 23 – 25, 2023
As a big wave of thanks for supporting BC Seafood, the Festival and the move to Mount Washington, each Festival guest will be provided a FREE Scenic Chairlift Ride pass for use during the Festival weekend, compliments of Mount Washington Alpine Resort. Buy your tickets today and climb aboard!
View Chef Ambassador Ned Bell's invitation to attend here and here.
Buy Tickets
Book a shuttle
Become a Friend of the Festival to receive advance presale ticket specials and event announcements!
Sign up for Friends of the Festival e-Blasts
The BC Seafood Festival has proudly been held in the Comox Valley since 2006.  We gratefully acknowledge the financial support of the Province of British Columbia.
#BCSeafoodFest
* Events subject to change.
ACCOMMODATIONS
The Festival has grown extensively and each year, accommodations sell out earlier than the last. Don't miss the biggest BC seafood event, just because you didn't book a room! Learn more about how easy it is to get to the Comox Valley here.
Presenting Category Sponsors
Mount Washington Resort Association
Mount Washington Alpine Resort
Gordon Food Service
Experience / Competition Presenting Sponsor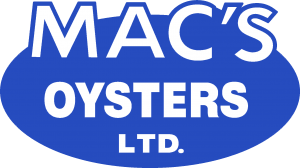 Mac's Oysters

Walter Craft Caesar
Fanny Bay Oysters
Buy BC
Associate or Corporate Sponsor
Cascadia Liquor
Farm Credit Canada
The Centre for Seafood Innovation's Seafood Business Accelerator
Vancouver Island Brewing
Waypoint Insurance
Community & Industry Partners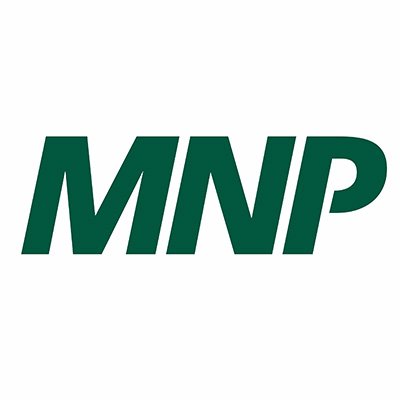 MNP
Golden Eagle Farms
Ocean Wise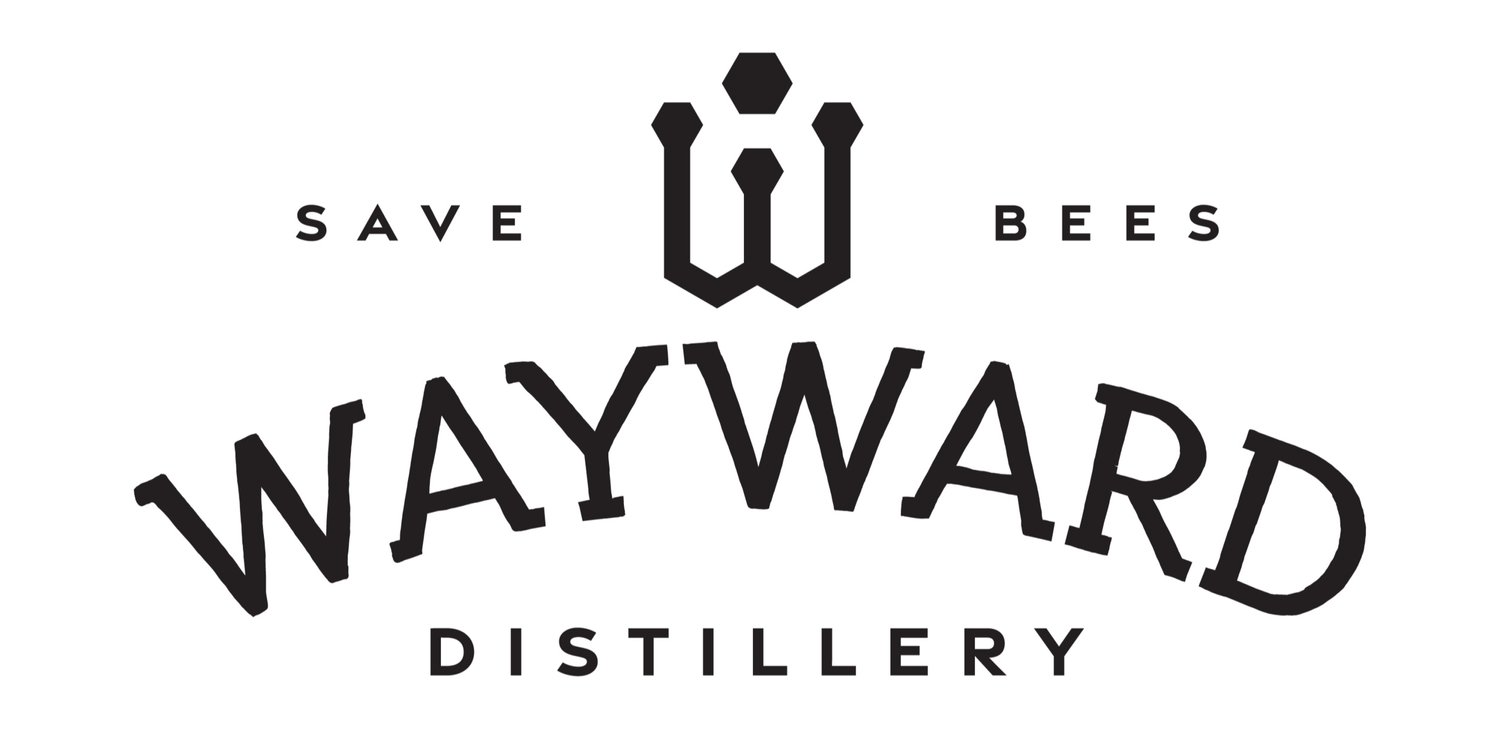 Wayward Distillery
North Island College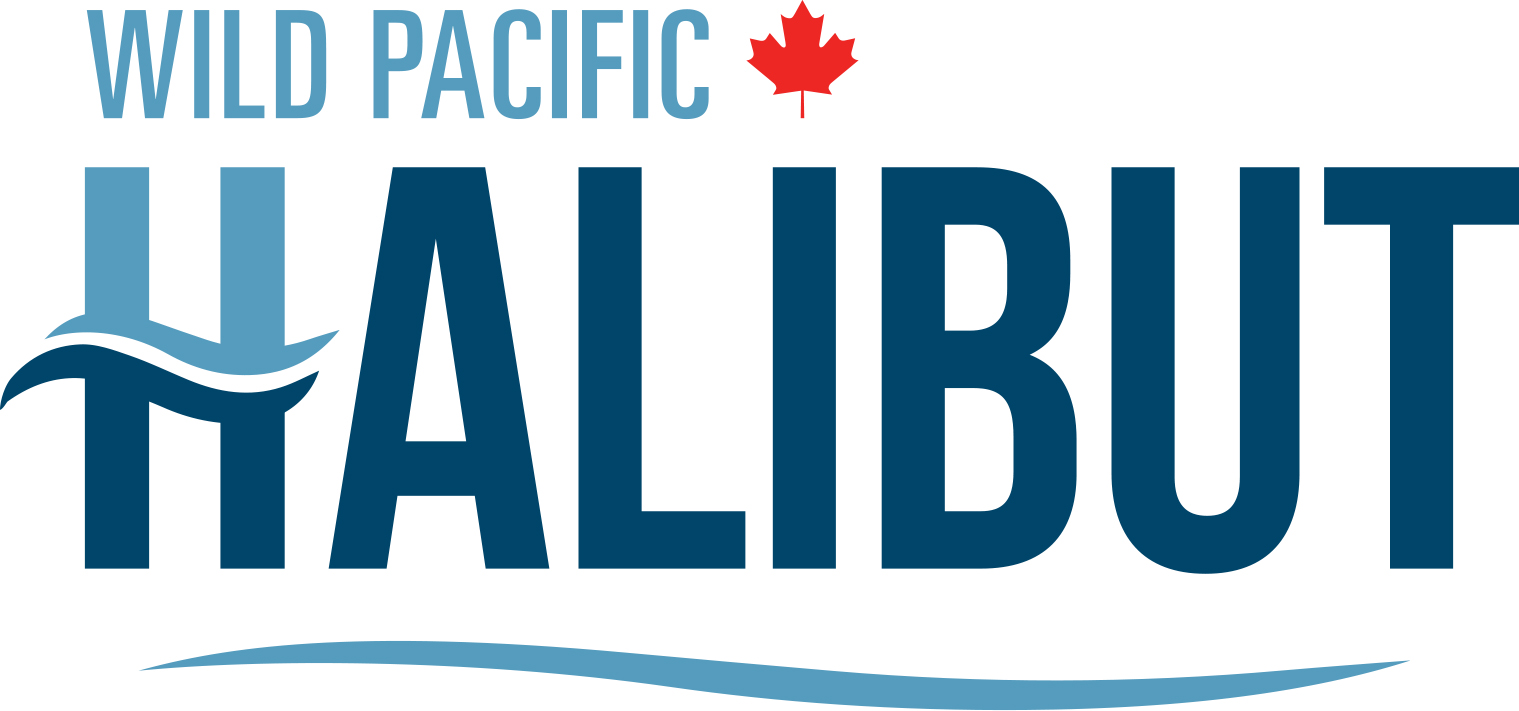 Wild Pacific Halibut
North Vancouver Island Culinary Association
BC Shellfish Growers Association
Dakini Tidal Wilds
Pacific Prawn Fishermen's Association
Geoduck Underwater Harvesters
Miracle Springs Inc.
Simba Developments
Bartier Bros.

1 Mill Road Winery
100.7 The Raven