Chef Demos and Ocean Wise Educational Booths
Jump aboard these free Chef Demos being held throughout the Festival weekend, complimented by seafood and oceans educational booths in partnership with Ocean Wise including:
Pacific Urchin Harvester Association
Pacific Salmon Foundation
Ocean Wise
Export Navigator
BC Young Fisherman's Network
Centre for Seafood Innovation – Vancouver Island University
BC Shellfish Growers' Association
Underwater Harvesters Assn
Campbell River Eco Tours
Pacific Urchin Harvesters Association and Un+I
Postelsia – a Division of Where Food Comes From, Inc.
Chef Demos
Get schooled by top BC Chefs as they present how to prep and cook fun, easy to learn seafood dishes you can do at home to impress your seafood lovin' friends and families. These 30-minute demos are FREE – all welcome!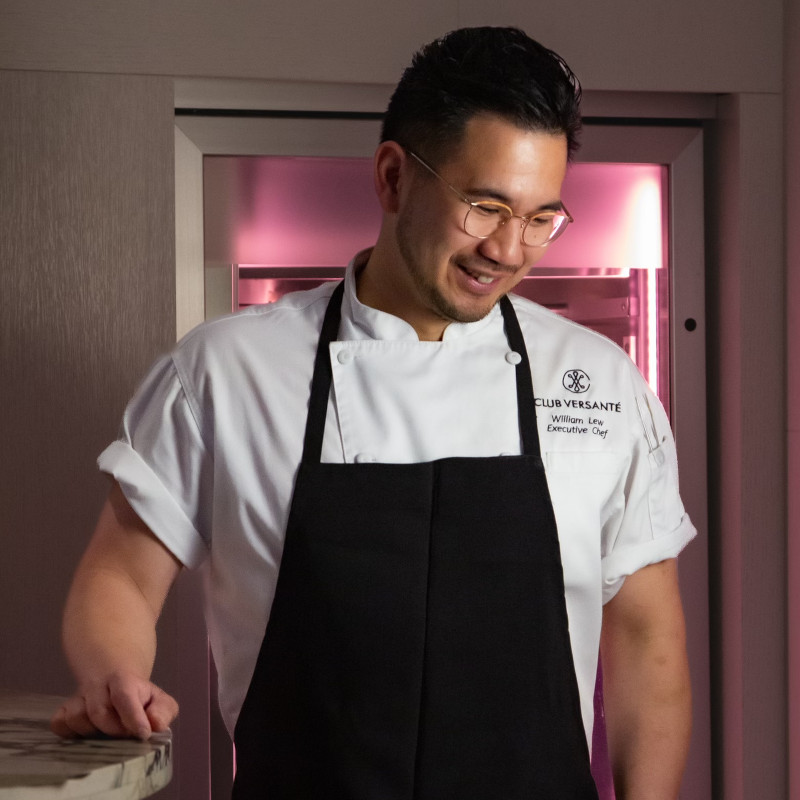 Will Lew, Club Versante
1:00 pm – 1:30 pm
Showcasing: Shellfish
Aaron Rail, Nikkei Ramen-Ya
12:30 pm – 1:00 pm
Showcasing: Scallops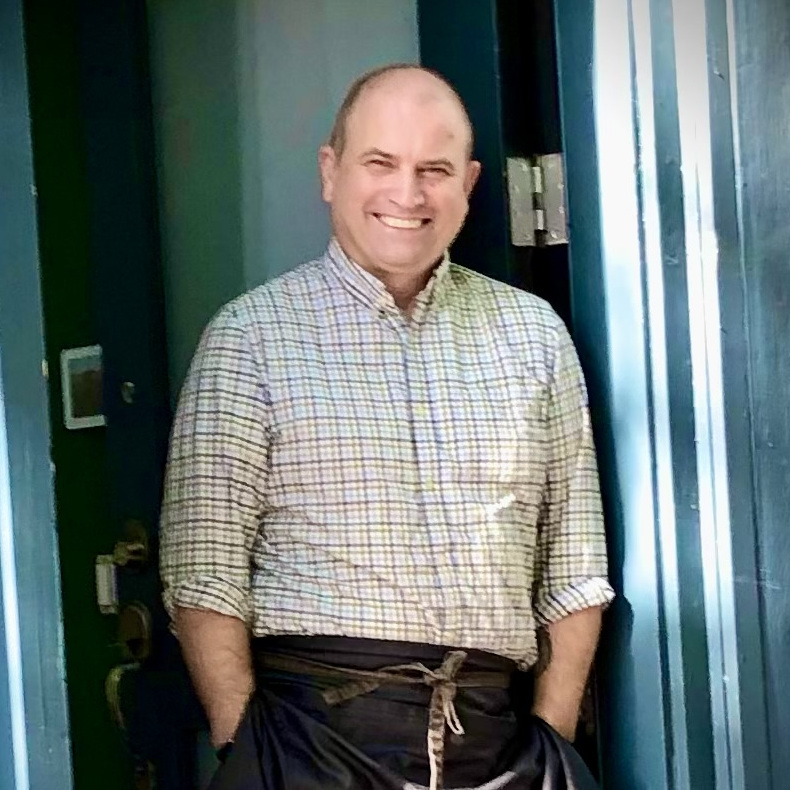 Julian Bond, Organic Ocean Seafood
1:30 pm – 2:00 pm
Showcasing: Spot Prawns
Chris Whittaker, Timber Shuswap
2:30 pm – 3:00 pm
Showcasing: Dungeness Crab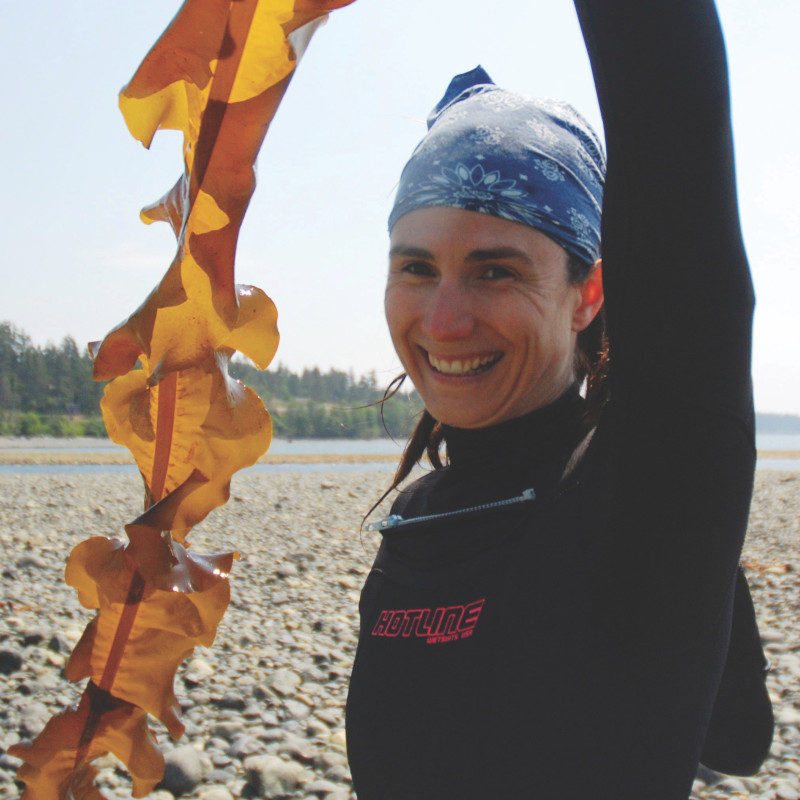 Amanda Swinimer, Dakini Tidal Wilds
3:30 pm – 4:00 pm
Showcasing: Seaweed
Bobby Milheron, Maxine's Cafe and Bar, Homer St. Cafe and Bar, Tableau Bar Bistro
11:30 am – 12:00 pm
Showcasing: Geoduck
Please note – circumstances beyond the Festival's control may result in a change in Chefs, showcased seafood, and potential changes in Chef Demo times.
Ocean Wise Educational Booths
Pacific Urchin Harvester Association
Visit our booth filled with lots of information about the Sea Urchin and most importantly a comprehensive overview of the Wild, Sustainable and Traceable Commercial Fishery that takes place in the Waters of British Columbia. Will let people do a DEEP DIVE into the history of the fishery and innovative ways the Industry is moving forward.
BC Young Fisherman's Network
Meet the next generation of fishers bringing the sea to your table!
The BC Young Fishermen's Network supports BC seafood harvesters new to the industry by connecting them with the resources and community they need to succeed. Stop by our booth for hands-on gear demos, giveaways, dive into some real talk with boots-on-deck fishers and learn more about life at sea!
Ocean Wise
Ocean Wise will be attending the BC Seafood Festival to chat and educate about sustainable seafood. There is so much amazing seafood in British Columbia, and a lot of it is harvested sustainably – whether that is wild capture or aquaculture. We'll be present to dive deeper into what that means and why it matters to consumers. At the end of the day, ocean health is Earth's health and you can discover what role you can play in contributing to healthier oceans through your seafood purchasing decisions and every day actions.
Pacific Salmon Foundation
Resilient Coasts for Salmon is a Pacific Salmon Foundation (PSF)-lead collaborative initiative, focused on raising awareness on the impacts of climate change to shorelines, and how to use nature-based solutions as an alternative to hard armouring structures to adapt to rising sea levels. We also endeavour to build capacity around greening of shorelines and empower community members to make shoreline-conscious decisions around their homes. Come see the Resilient Coasts team to learn about coastal climate change impacts and how we can use nature-based solutions to adapt! We are offering free educational brochures, stickers, activity sheets and a shoreline Treasure Map. Don't forget to try out our magnetic Build a Shoreline board!
BC Shellfish Growers' Association
The British Columbia Shellfish Growers' Association (BCSGA) has been the voice of BC's shellfish farming industry for 74 years. We are a non-profit organization that represents approximately 60% of BC's licensed shellfish aquaculture facilities (both Indigenous and non-indigenous), and 91% of the production from the industry. The BCSGA aims to advance the sustainable growth and prosperity of the BC shellfish aquaculture industry in a global economy by providing leadership, communication and advocacy to members, government, the public, and other stakeholders while maintaining and improving the integrity of the marine environment.