The BC Seafood Festival annually boasts an incredible array of seafood chefs and mixologists presenting exciting dinners, events and popular MasterClasses. Check back to see the growing Chef line up!
Chef Ned Bell: The Festival is thrilled to announce Chef Ned Bell as the Festival's new Chef Ambassador, hand selecting an amazing line up of Festival Chefs for 2023! Chef Ned Bell is a well-known Canadian culinary talent who has forged a path as a chef, sustainable seafood advocate, and educator. As one of the country's leading chefs, he uses his voice, outgoing personality, and indomitable spirit to stand up for the world's lakes, oceans, rivers, in addition to hyper-local farming sustainability through brand ambassador roles.
View Ned Bell's videos on the BC Seafood Festival here and here.
Shucker Paddy – Patrick McMurray: Passionate about everything oyster, Shucker Paddy is a World Champ Oyster Shucker, oyster sommelier and culinary educator who has been a highlight of the BC Seafood Festival for many years. Shucker Paddy won the World Championships of Oyster Opening – Galway, Ireland 2002, the only Canadian to win this most illustrious shucking contest, in over 60 years. Patrick also holds three Guinness Book Records for shucking oysters, 39 in one minute, part of Team Canada – 8840 Oysters in one hour, and personally 1114 Oysters in one hour. In his spare time, he supports oyster bars start ups and events around the world from New York City to Dubai! 
Ned Bell
BC Seafood Chef Ambassador
Patrick McMurray
ShuckerPaddy OysterCo. - Starfish Oyster Bed & Grill, The Ceili Cottage
Aaron Rail
Welbert Choi
Bobby Milheron
Maxine's Cafe and bar, Homer St. cafe and bar, Tableau bar bistro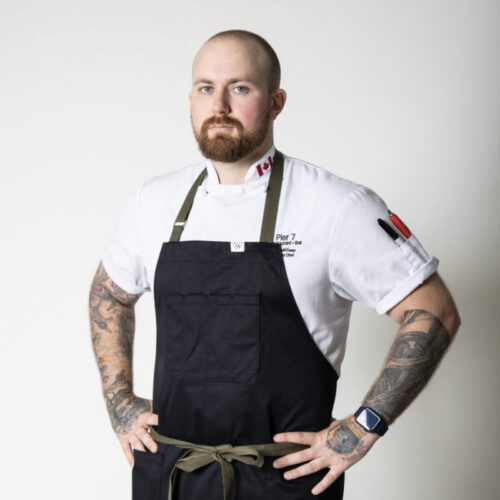 Garett Kemp
Dominic Fortin
Deseree Lo
Richard Benson
Ocean7 Restaurant Aqua Bistro & Wine Bar
Chris Whittaker
Will Lew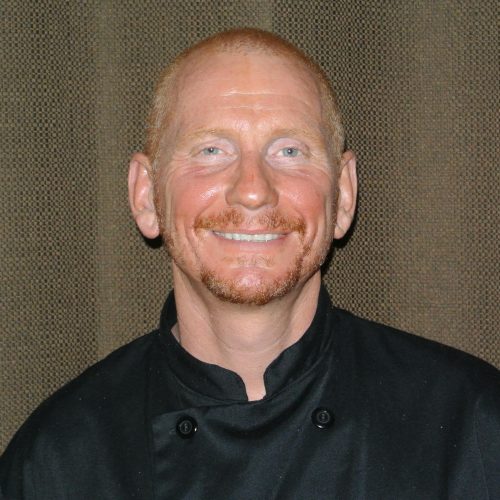 Wes Erikson
North Vancouver Island Culinary Association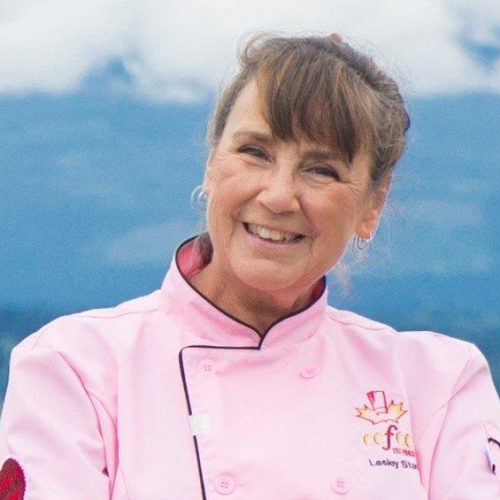 Lesley Stav
North Vancouver Island Culinary Association
Ronald St. Pierre
North Vancouver Island Culinary Association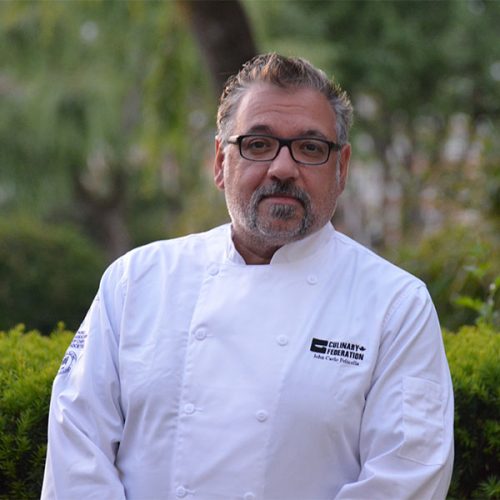 John Carlo Felicella
Junior Culinary Team Canada and Culinary Team British Columbia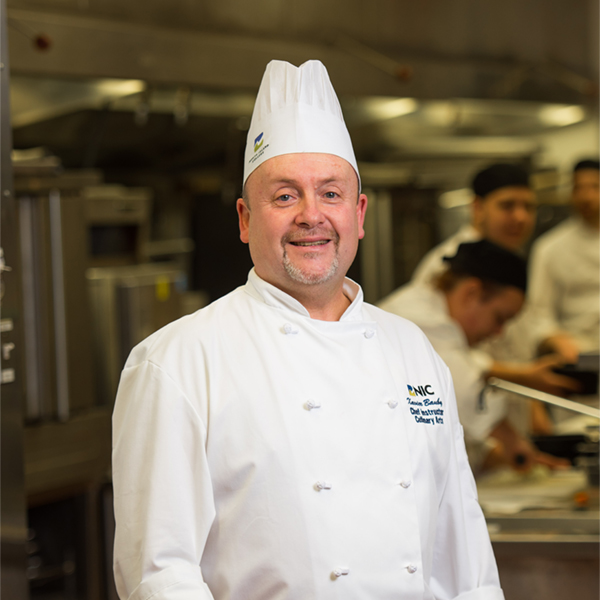 Xavier Bauby
North Island College Culinary Arts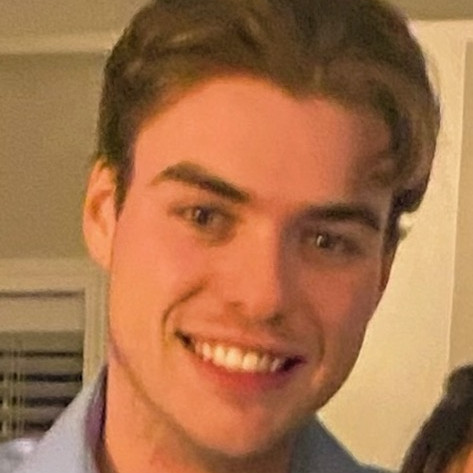 Morgan Macdonald
BC Seafood Festival Cook and Chef Assistant
Julian Bond
Amanda Swinimer