Presented by the BC Shellfish Growers Association
On behalf of the BC Shellfish Growers Association, a huge thank you to the chefs, sponsors, organizers, and 400 guests for another fabulous and tasty Gala dinner event this year! The Gala Dinner is the signature event of the BC Seafood Festival that featured top domestic chefs who dazzled guests with an array of seafood tasting stations, set amongst the stunning grounds of the Filberg Heritage Lodge and Park. The smooth sounds of Easy Street filled the air as guests mingled and talked with the Chefs, seafood producers and enjoy exquisitely prepared seafood. Check out the gallery pictures below and save the date for Friday, June 14, 2019!
Thanks to the 2018 Gala Chefs!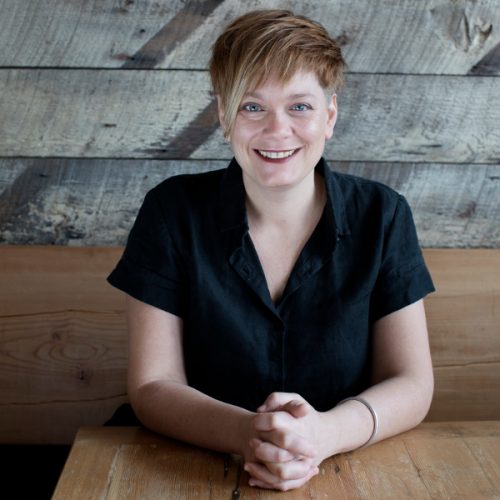 Andrea Carlson
Burdock & Co - Vancouver, BC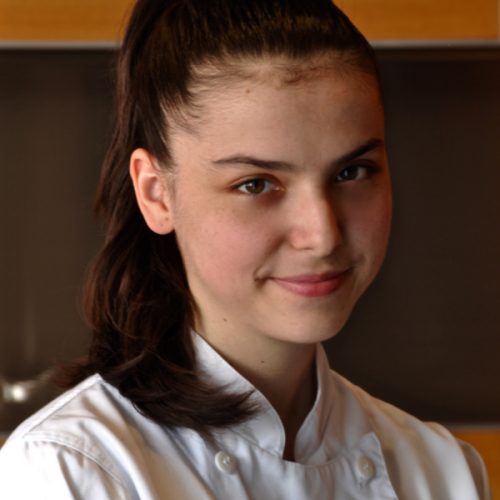 Leah Patitucci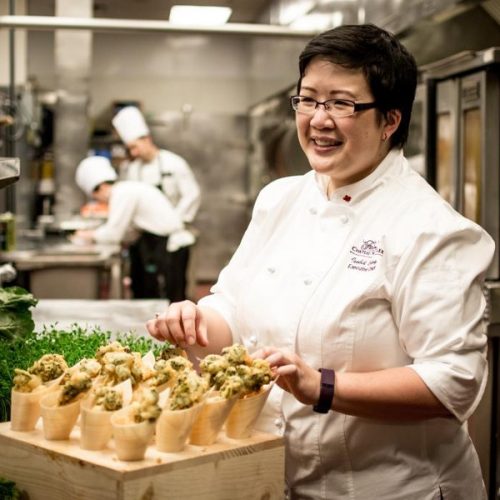 Isabel Chung
Grill Room, Fairmont Chateau Whistler - Whistler, BC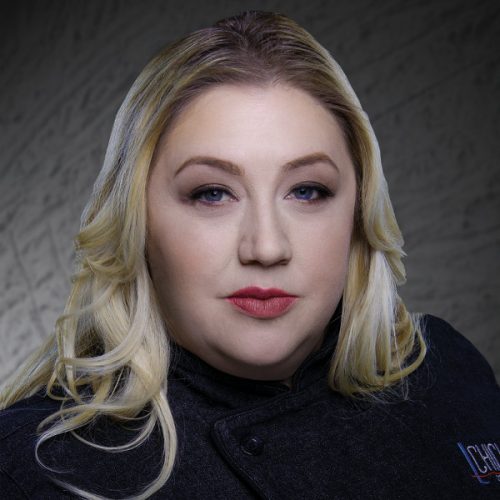 Shelome Bouvette
Eva Chin
Royal Dinette - Vancouver, BC
Melissa Craig
Bearfoot Bistro - Whistler, BC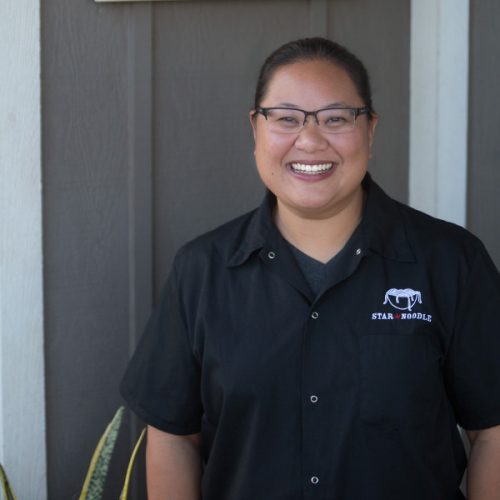 Abby Ferrer
Star Noodle - Lahaina, HI, USA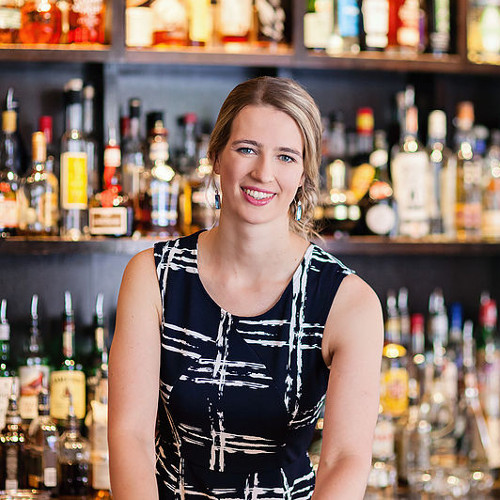 Sabrine Dhaliwal
Uva Wine & Cocktail Bar - Vancouver, BC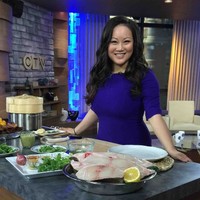 Jenice Yu
Fresh Ideas Start Here - Vancouver, BC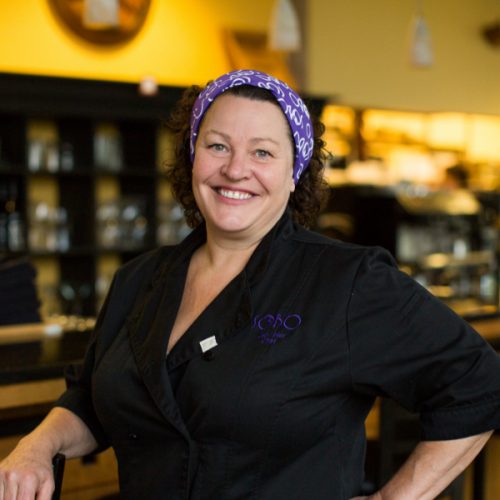 Lisa Ahier
Caitlin Mark
The Westin Bayshore - Vancouver, BC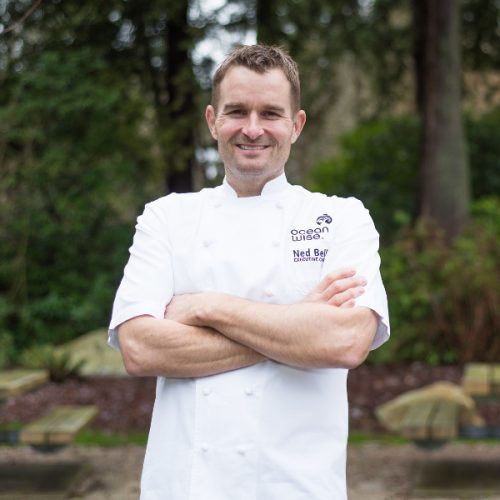 Ned Bell
Ocean Wise - Vancouver, BC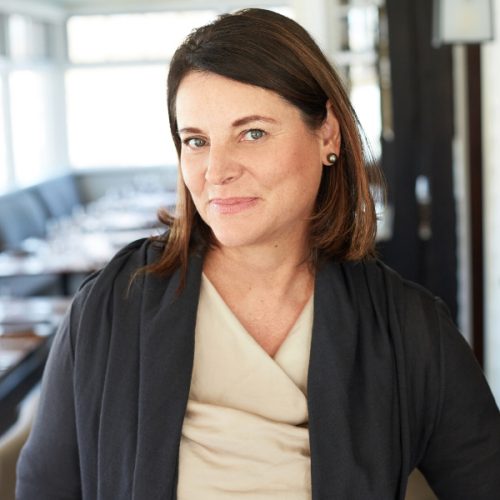 Sal Howell
River Café & Deane House - Calgary, AB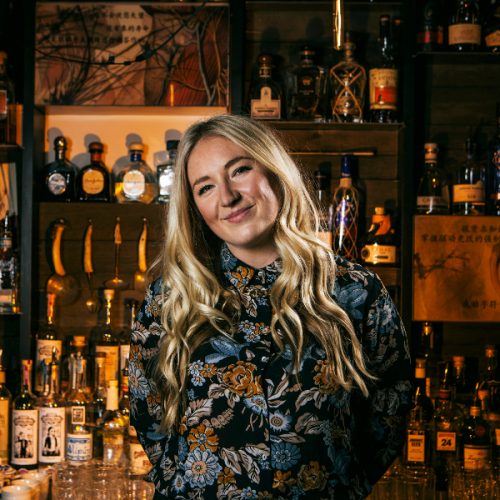 Amber Bruce
The Keefer Bar - Vancouver, BC
Dawn McRae
Filberg Summer Kitchen, & Custom Gourmet Catering - Comox, BC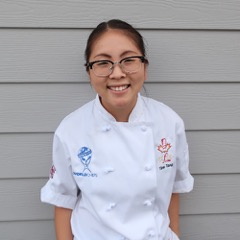 Tina Tang