Wild about Halibut! Halibut Demo and Lunch
Friday, June 23rd, 2023, 11:30 am – 1:00 pm (doors open 11 am)
NEW! Each Festival guest will receive a FREE Scenic Chairlift Ride Pass for use during the Festival weekend, courtesy of Mount Washington Alpine Resort!
Kick off this year's BC Seafood Festival with an amazing Halibut Lunch that delivers so much more than halibut's distinctive taste and texture.
North Island College (NIC) Culinary Arts students with leadership from North Vancouver Island Culinary Association (NVICA) Chefs are producing three unique halibut forward courses plus dessert – featuring the annual NVICA classic panko-encrusted halibut with aioli as a course!
Included is a fun and informative demo breaking down a whole halibut by multi-talented Chef and Fishermen!
What could be better… learning about halibut, supporting local chefs & culinary students & eating delicious seafood-recipes provided.
This event is the perfect partnership between Wild Pacific Halibut, NVICA & the NIC Culinary Arts Program you won't want to miss it!
Tickets once purchased are non-refundable, but you can transfer your tickets.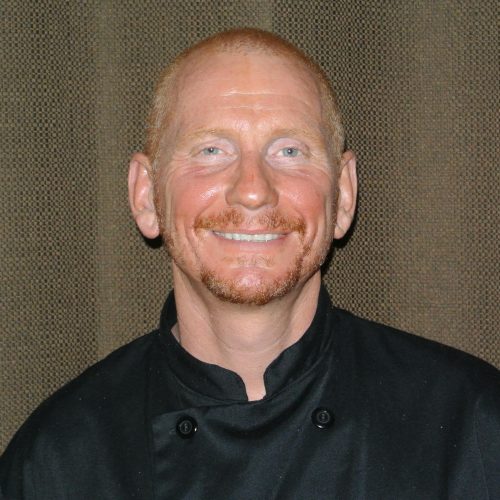 Wes Erikson
North Vancouver Island Culinary Association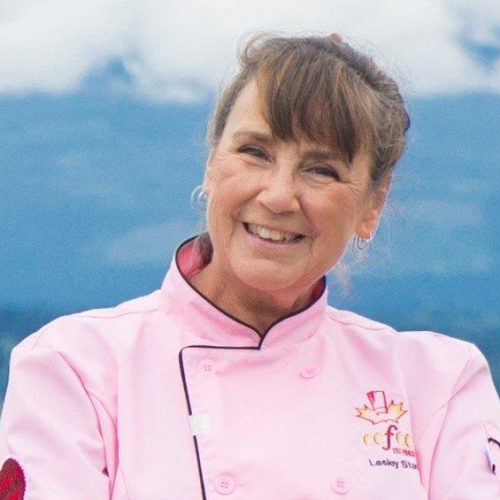 Lesley Stav
North Vancouver Island Culinary Association
Ronald St. Pierre
North Vancouver Island Culinary Association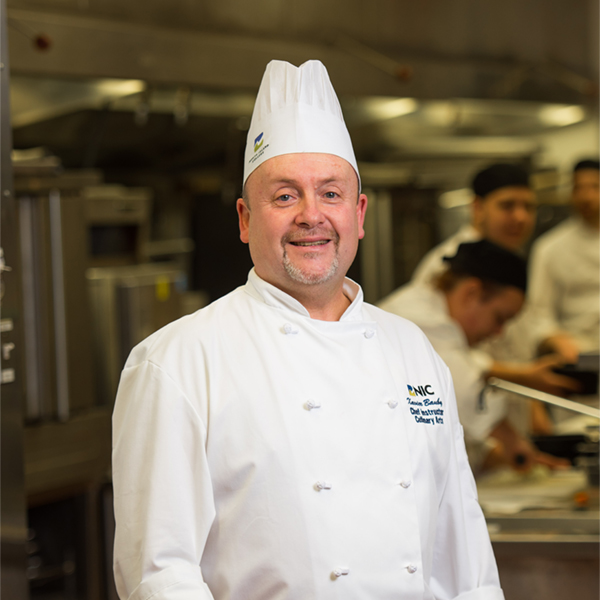 Xavier Bauby
North Island College Culinary Arts