Shucked! Canada's Largest Oyster Bar Happy Hour
Thank you to the sponsors, producers, chef's and guests who attended this year's Shucked! event which kicked off the 12th annual BC Seafood Festival! This premier TGIF happy hour showcased an extensive line-up of British Columbia oyster producing families & businesses, in partnership with the BC Shellfish Growers Assn., as they shucked perfectly plump, ice cold, sustainable slurp-tastic oysters at roving, longboard stations.
The 2018 line-up of award-winning oyster producers included: Effingham Oyster, Mac's Oysters Ltd, Fanny Bay Oysters, Stellar Bay Shellfish, Sawmill Bay Shellfish, Silent Harvest, Aphrodite's Garden Oysters, Little Wing Oysters, and K'awat'si Shellfish as they showcased the unique characteristics and flavours of this renowned product from the BC coastline. Our thanks to Shucker Paddy as he showed off his Guinness Book of World Records shucker skills!
Wayward Distillation House was also in attendance with Gin and Vodka Oyster Shell Tastings, and a generous BC Seafood Festival sponsor – thank you Wayward!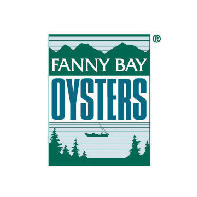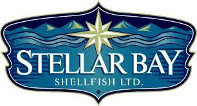 Little Wing Oysters
Silent Harvest
K'awat'si Shellfish
Sawmill Bay Shellfish