A Brunch Seafood Cookout
This isn't your typical Sunday morning brunch! Grab your friends to come rub shoulders and get schooled by top international and domestic seafood chefs Abby Ferrer, Star Noodle, Hawaii; Scott Schneider, Ai Fiori, The Langham, New York; Quang Dang, Araxi Restaurant, Whistler; hosted by Chef Nathan Fong. Guests will experience a hands-on, intimate VIP cooking experience creating AND eating a Portuguese Chorizo, Mussels and Clams dish. … and it doesn't stop there! Two award-winning Mixologists, Sabrine Dhaliwal, UVA Wine & Cocktail Bar, Vancouver and Amber Bruce, Keefer Bar, Vancouver, will prepare cocktails to set-off your brag-worthy seafood in style. While groups prepare their dishes, Chefs will also demonstrate the preparation of other incredible BC seafood brunch dishes.
Participating Mixologists and Chefs!
Nathan Fong
Fong on Food - Vancouver, BC
Scott Schneider
Ai Fiori, The Langham Hotel - New York, NY, USA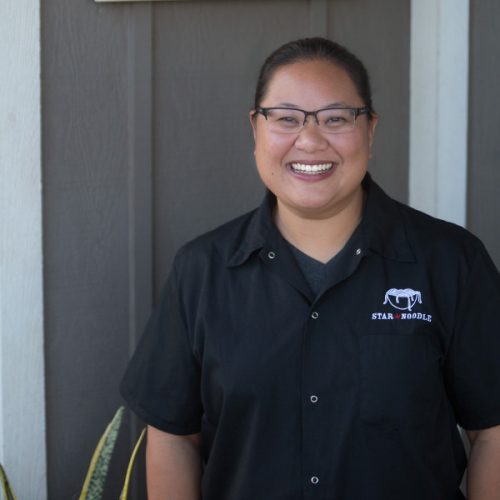 Abby Ferrer
Star Noodle - Lahaina, HI, USA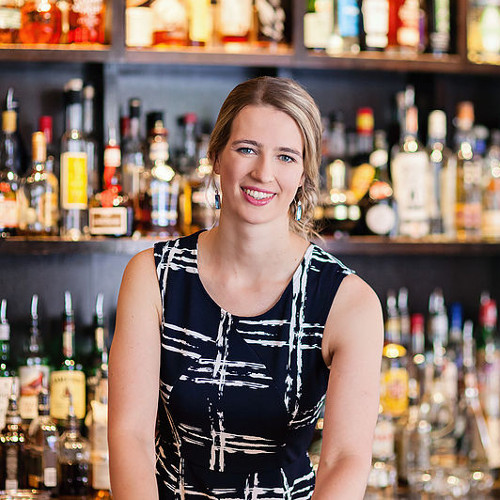 Sabrine Dhaliwal
Uva Wine & Cocktail Bar - Vancouver, BC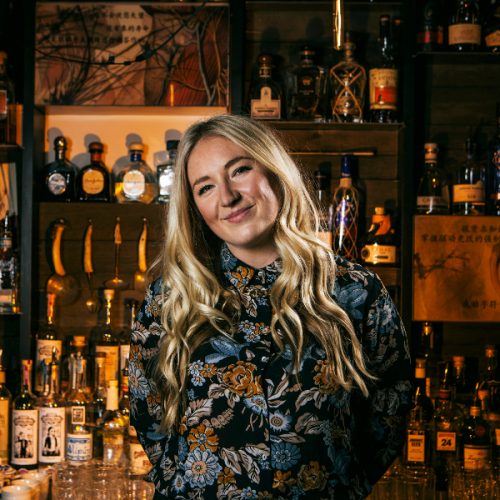 Amber Bruce
The Keefer Bar - Vancouver, BC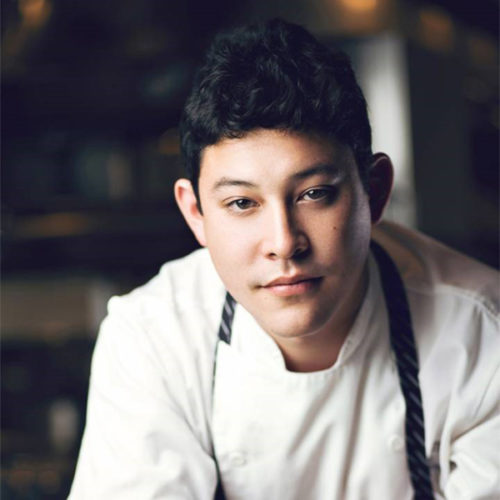 Quang Dang
Araxi Restaurant & Oyster Bar - Whistler, BC
Tim Ho
The Food Gallery, The Langham - Hong Kong, China