BC Seafood Festival Signature Weekend Events + Tickets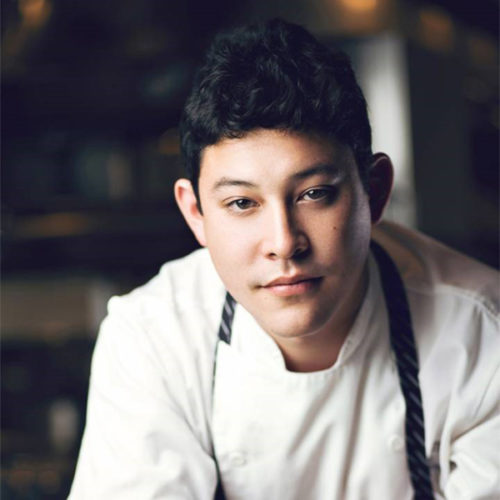 Quang Dang
Toptable Group, Vancouver, BC
Isabel Chung
The Wildflower, Fairmont Chateau Whistler
Morgan Wilson
Q at The Empress - Victoria, BC
Aaron Rail
Kingfisher Oceanside Resort & Spa
Andre Durbach
Il Falcone - Courtenay, BC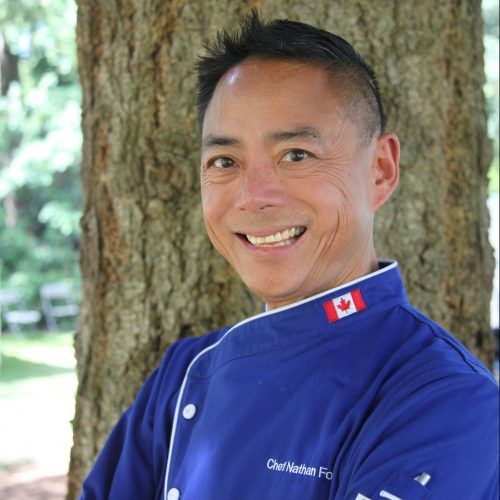 Nathan Fong
Fong on Food - Vancouver, BC
Ryan Bissell
Villa Eyrie Resort, Malahat, BC
MARS Wildlife Rescue Centre: MARS is your local wildlife rescue and rehabilitation centre. We take care of approx. 700 native animals each year. Conservation and education are part of our mandate. MARS ambassador bird(s) to greet visitors, and volunteers will be selling MARS merchandise and raffle tickets.
DFO Aquaculture Management: Learn about aquaculture in BC and how it is regulated.
Project Watershed: Project Watershed truly believes in education and involvement for everyone from children to seniors. Stop by our booth for educational children's games and information on Kus-Kus-Sum project.
Deep Bay Marine Field Station: Come say hello to Deep Bay Marine Field Station and visit our mobile touch tanks and microscope station! Don't forget to grab a colouring sheet and check out our shellfish dissection!
Harbour Air Seaplanes: Harbour Air Seaplanes has been connecting the coast for over 35 years! Stop by to learn about our new ePlane project and play some fun games!
Discovery Passage Aquarium: The Discovery Passage Aquarium offers fun and unique hands-on educational experiences for people of all ages.  Come by to see some live sea creatures and learn about seafood choices you can make to help the local Discovery Passage!
Ocean Wise Sustainable Seafood: Ocean Wise is committed to a world in which oceans are healthy and flourishing. Swing by and play some games with us! Test your knowledge on fish fillet identification, try your hand at spotting which spot prawns you can keep, or pick up a local sustainable seafood guide to take home with you.
Excel Career College: Celebrating its 30th year in business, Excel Career College has been the leading Aquaculture Technician trainer for the past 9 years, with over 250 graduates employed in the field. Come and explore Excel's Aquaculture Technician Diploma. program, or the many other career specific programs.
Touch Tank:  Excel Career College, in partnership with Island Scallops, is pleased to again provide a touch tank at the Festival! Come and see, smell and touch the many species that inhabit our coastal waters. This is a must for all festival attendees, not just kids.
Giant Ocean Colouring Page: Kids of all ages can come and help colour in this giant ocean-life colouring page.
Magical Faces: Open 12:00-4:00pm each day; come by and get your face painted!
Other things to do on-site:
Filberg Lodge tours: Guided tours of the Lodge are available daily. Filberg Lodge is a 1930's arts and crafts style home that was once owned by logging magnate and philanthropist Robert Filberg; now owned by the Town of Comox and operated by the non-profit Filberg Heritage Lodge and Park Association. There is no charge for tour but donations for the maintenance and upkeep of the buildings in the Park are greatly appreciated.
Hands on Farm at Filberg Heritage Lodge & Park: Comox's very own petting zoo is for children of all ages want to walk and talk with the barn yard animals! $1 Children under 6 years; $2 Youth, Seniors, Adults; $5 Family.
Live Music & Entertainment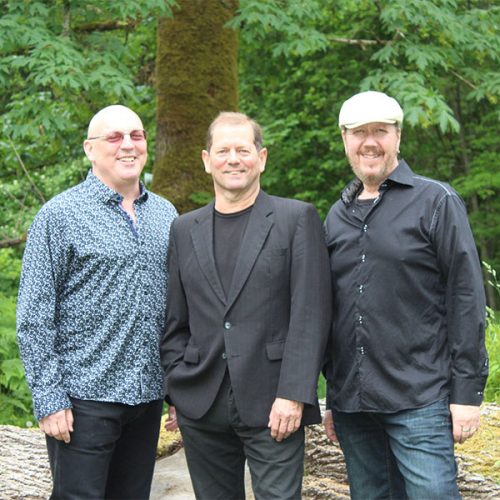 Blue Tonic
Anela Kahiamoe
Helen Austin
James & Johnson
Larry Ayre
Luke Blu Guthrie