Signature Weekend Day Events
Aaron Rail
The White Whale - Courtenay, BC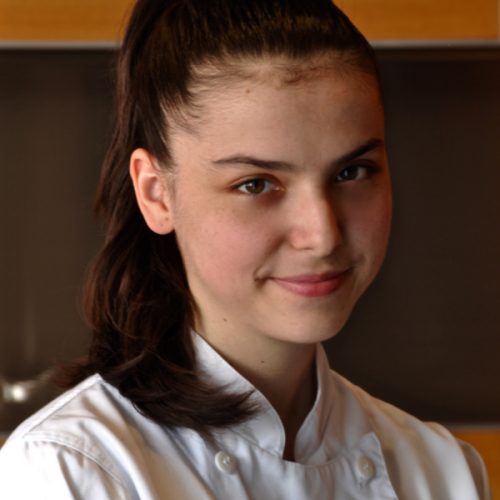 Leah Patitucci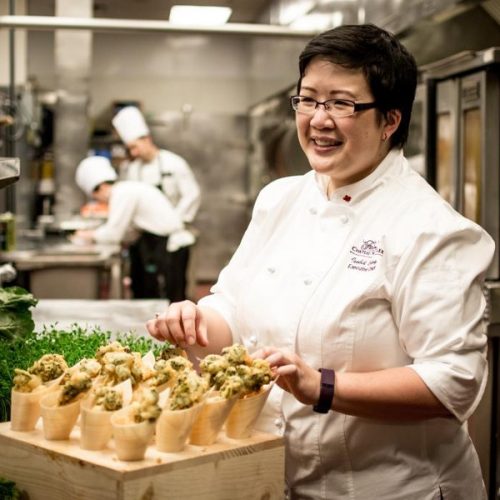 Isabel Chung
Grill Room, Fairmont Chateau Whistler - Whistler, BC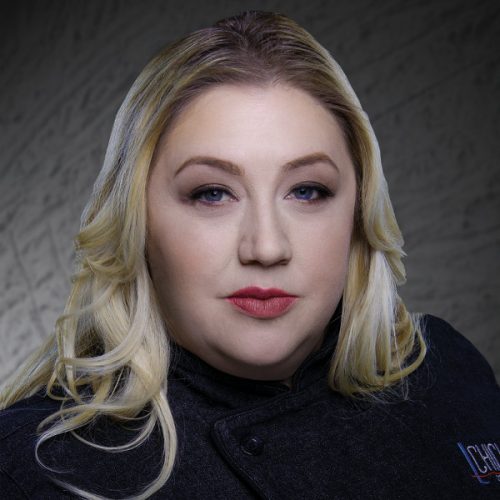 Shelome Bouvette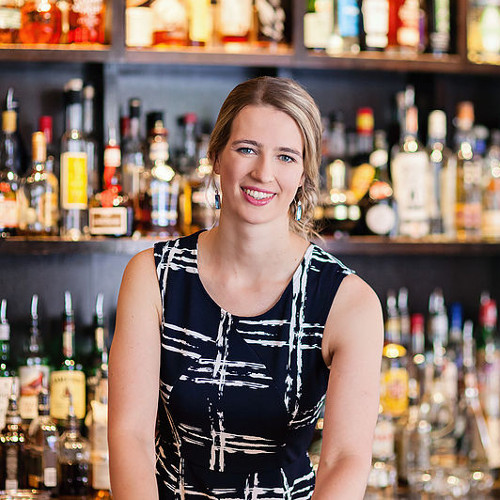 Sabrine Dhaliwal
Uva Wine & Cocktail Bar - Vancouver, BC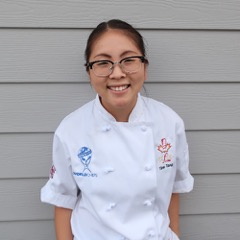 Tina Tang
2018 Seafood Tasting Stations
Culinary Team BC
Lois Lake Trout
BC Shellfish Growers Assocation
Rocky Mountain Coffee Company
2018 Beverage Stations
2018 Interactive & Educational Stations
Ocean Wise® Seafood Program: The Ocean Wise® seafood program is a conservation program that helps consumers to make ocean-friendly choices by identifying sustainable options with the Ocean Wise® logo. Come play the fish fillet matching game and learn about ocean conservation as well as what you can do to affect change.
Ocean Wise® AquaVan: The AquaVan will be making a splash with live animals from marine habitats of British Columbia's coast. Come touch a sea star, examine a crab and learn about connections between yourself and our oceans; open from 11:30 AM – 4:30 PM each day.
Project Watershed: Project Watershed truly believes in education and involvement for everyone from children to seniors.  Stop by our booth for free kiddies' activity sheets related watersheds, as well as a very special colouring book about life in the K'omoks Estuary for only $2.  You may learn about the Kus-kus-sum project (former Field Sawmill) and how it will transform into a perfect salmon and bird habitat.  Tickets to the June 28 – July 1 Nomadic Tempest Show by Caravan Stage Co. will be available.  Get your hand stamped too!
Mountain Avian Rescue Society: MARS is your local wildlife rescue and rehabilitation centre. We take care of approx 700 native animals each year. Conservation and education are part of our mandate. We will have one of our ambassador birds in attendance. We will also have for sale wildlife tote bags made by our volunteers.
Town of Comox – Recreation Dept: Ocean themed interactive arts & crafts.
Bamfield Marine Sciences Centre: Check out plankton and other sea life from Barkley Sound up close and personal under the microscopes.
Island Scallops Touch Tanks: Island Scallops represents Canada's largest private marine research hatchery and first fully-integrated shellfish producer. Come check us out our touch table and get educated.
DFO Aquaculture Management: There will be a model of shellfish aquaculture farm, a model of marine fish net pen, a model of a freshwater re-circulating aquaculture farm, videos for aquaculture production, statistics, graphs, charts, and posters.
Comox Valley Regional District: Beach Walk at Goose Spit on Sunday, June 17th at 3:00 PM for 1 hour. Shoreline attack: How waves and wind shape our beaches and coastline. Learn the forces at work along Lazo bluffs and the spit. See how both exposed and protected beaches are constantly changing. Learn how the Spit was created and how it may look 20 years from now. Meet at the bottom of Goose Spit stairs (parking lot #1).
Excel Career College: As BC's leading Aquaculture Career Training provider, Excel Career College is pleased to present a fully interactive live touch tank for the festival. Not only will visitors be able to learn about BC's Aquaculture species but they will also be able to touch them and see live specimens first hand.
Alyssa Penner: An artist from Campbell River. Will showcase her art on-site in the Filberg Lodge.
Saturday, June 16 – Live music from ABRA Cadabra
Sunday, June 17 – Live music from Georgia Strait Big Band